Welcome to Dee's Floral Blog!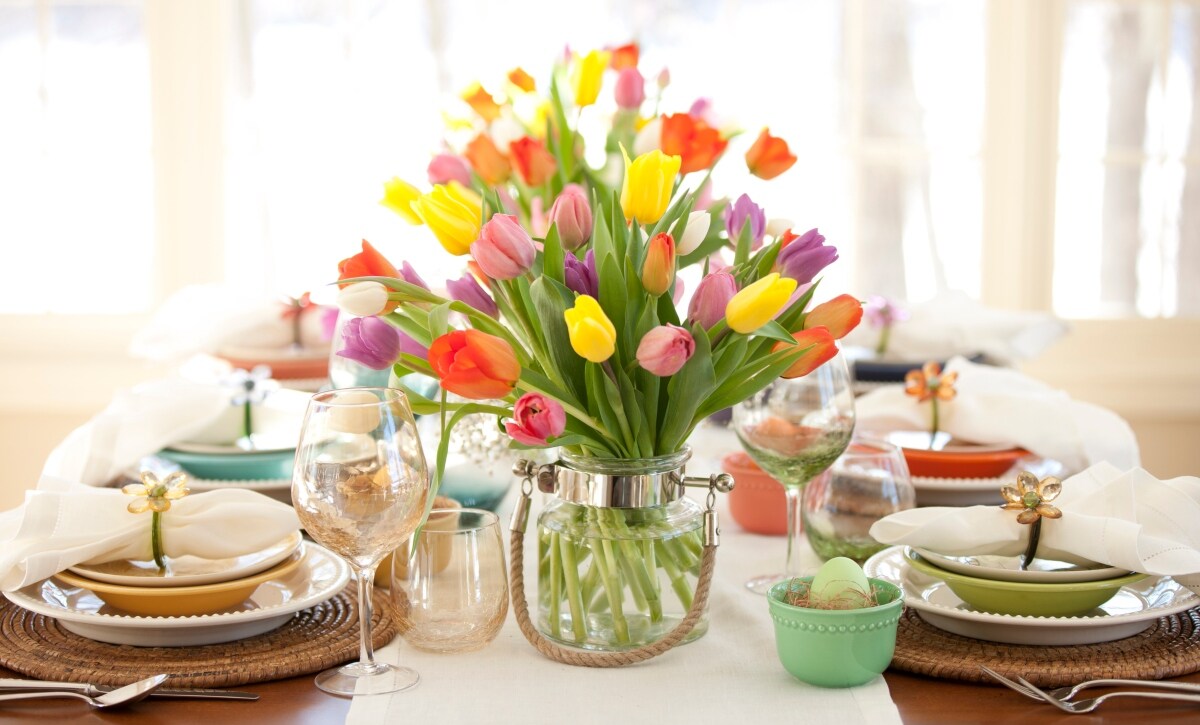 Spring Flowers: The Best Reasons to Send Blooms in April
Spring is a season for new beginnings. And what better way to celebrate than by sending spring flowers from Dee's Flowers & Gifts in Aberdeen, MD? April is full of holidays and special events, and each one offers a unique reason to send blooms. Here are some of our favorite reasons to send April flow... Continue Reading
March 30, 2022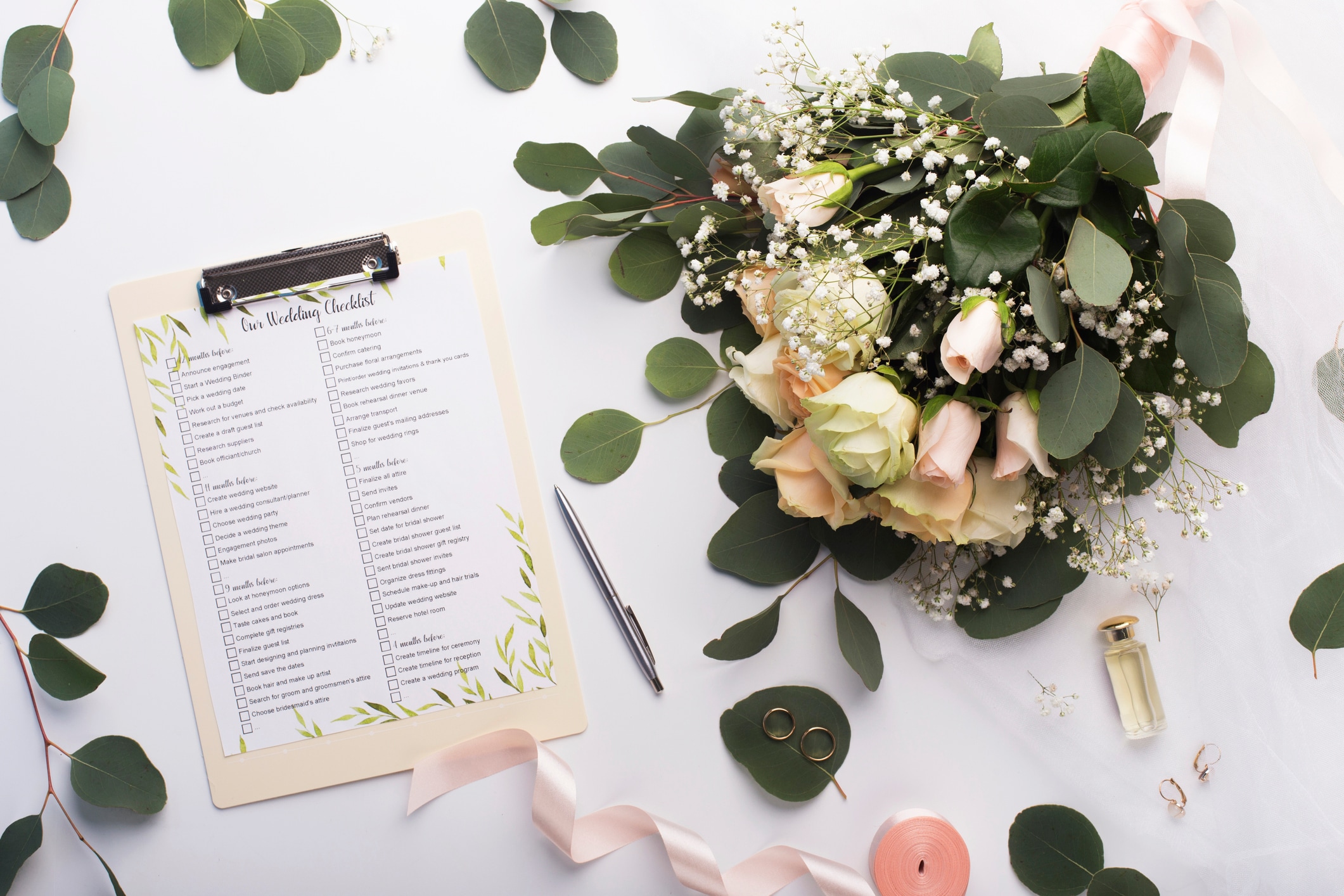 10 Wedding Planning Tips from a Professional Wedding Florist
Did you recently get engaged? Are you planning your wedding and feeling overwhelmed? No need to worry, you're not alone. Planning a wedding can be stressful and intimidating at first, but it can - and should - also be a lot of fun!
If you're planning a wedding, you know how important it is to have beautiful flowers. Bu... Continue Reading
February 28, 2022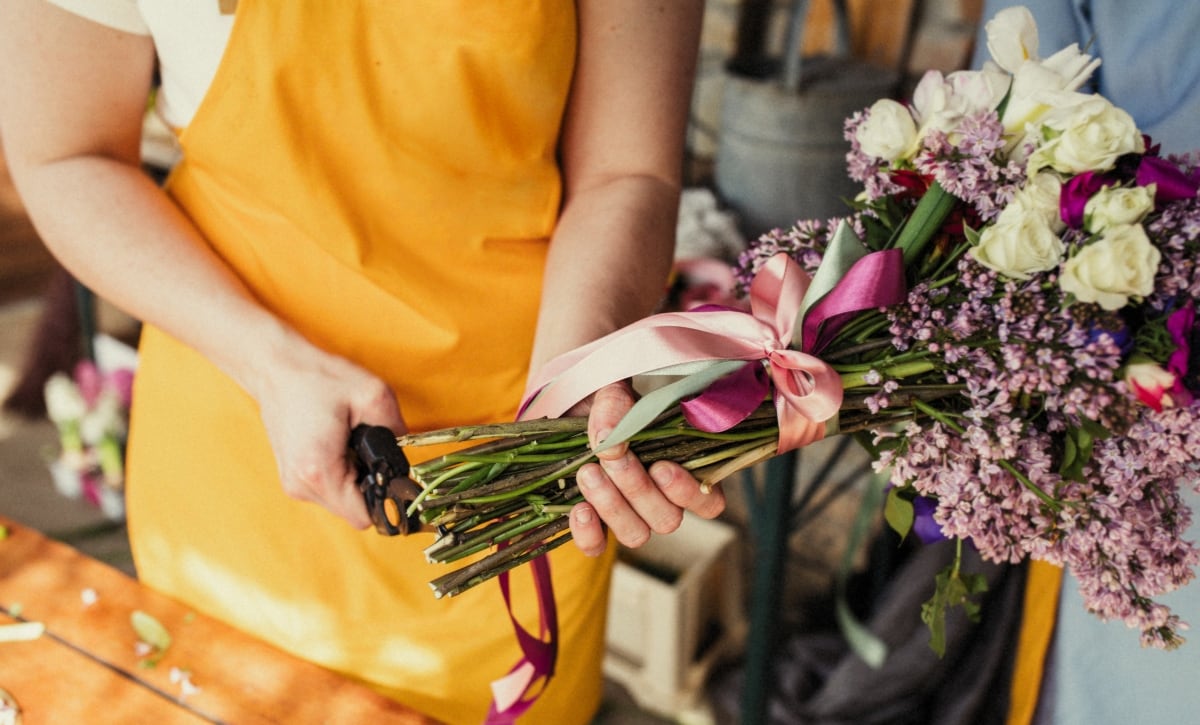 7 Pro Tips From Your Local Florist for Longer Lasting Flowers
Valentine's Day is just around the corner which means it's time to start thinking about flowers! If you've ever received flowers, you know the feeling of excitement that comes with seeing a beautiful arrangement delivered to your home or office. But what if the joy of receiving flowers could last longer?
Most people kn... Continue Reading
February 01, 2022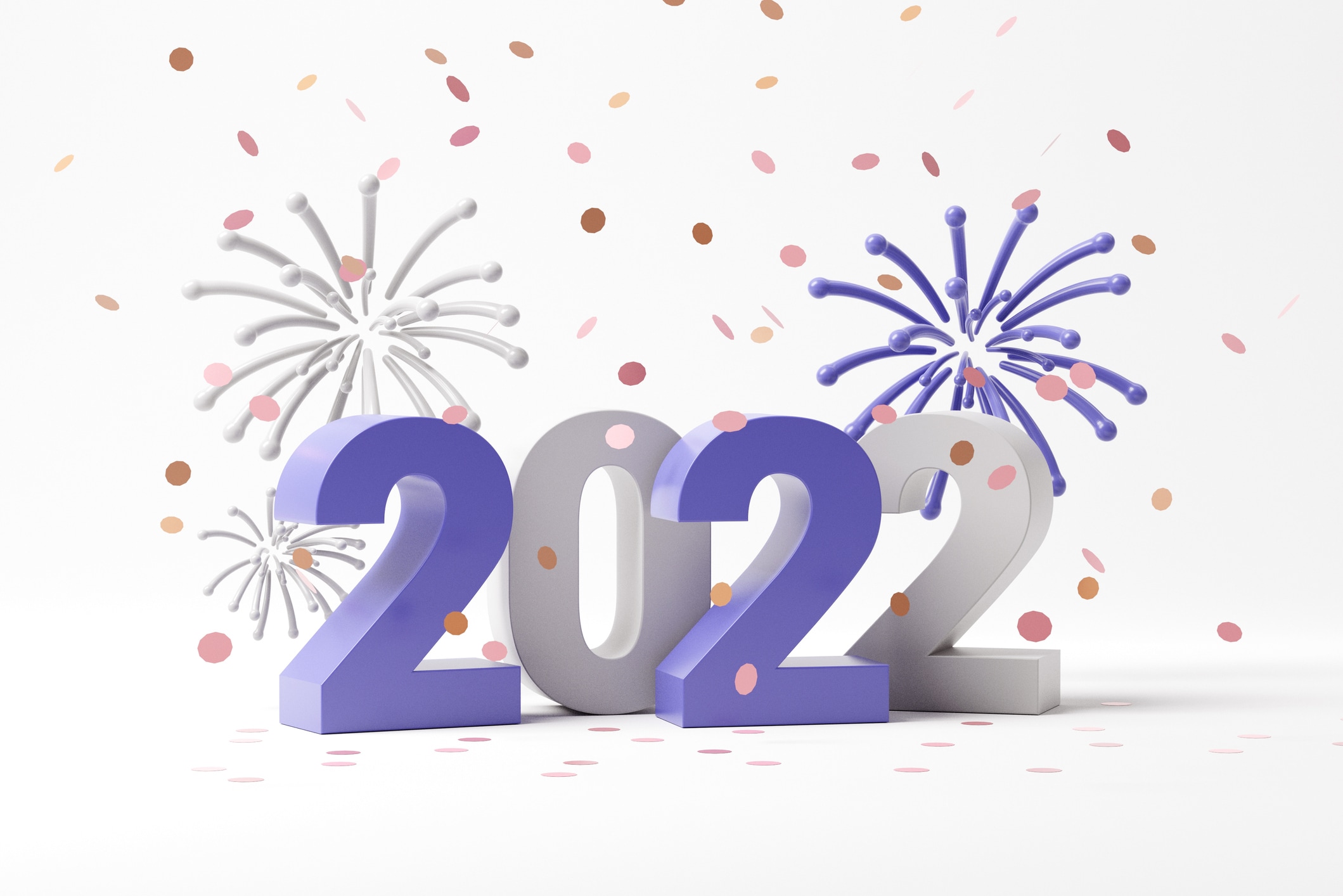 Very Peri is the 2022 Color of the Year!
After a year of indecision in 2021 when the Pantone Color Institute couldn't decide between "Illuminating" (yellow) and "Ultra Gray" as Color of the Year, the "color experts" at the Pantone Color Institute returned to their customary selection of a lone color to represent 2022. Their ... Continue Reading
January 03, 2022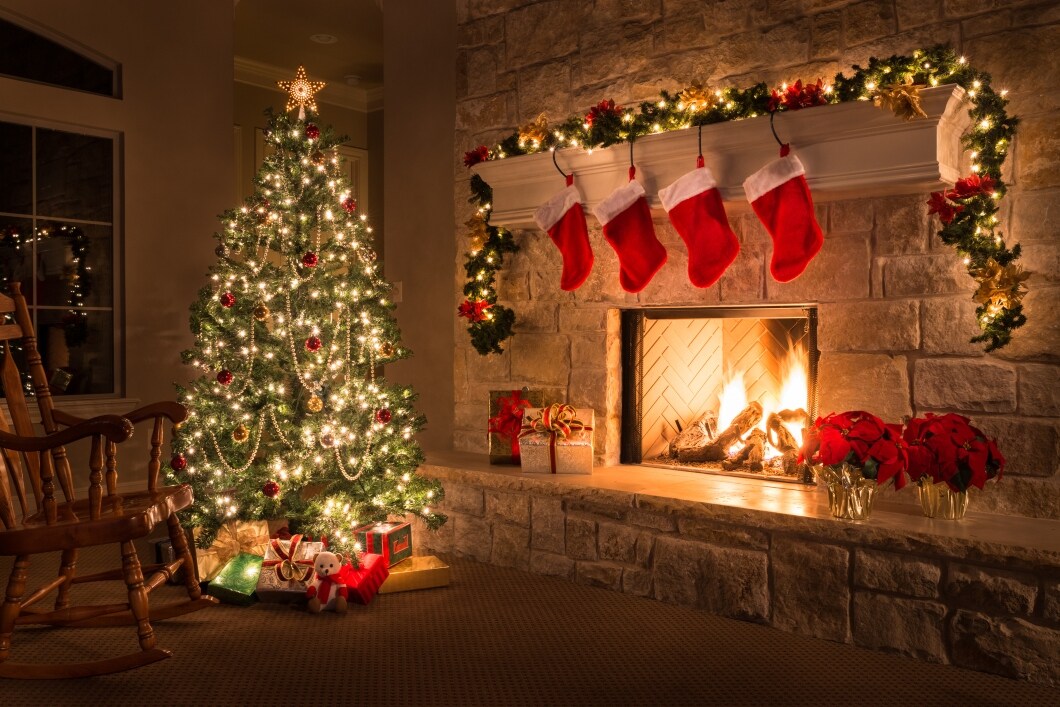 Cross Off Your Entire Holiday Wish List at Dee's Florist
December is here once again. That means the time is now to start planning your holiday shopping (if you haven't already) in order to avoid picked-over store shelves and lengthily shipping delays closer to Christmas.
Holiday shopping does not have to be difficult or stressful. In fact, holiday shopping can be a simple o... Continue Reading
December 01, 2021